Since our founding in 1993, Harvest has grown to become the go-to provider for midstream services in the United States. We have expanded into seven states and provide a wide variety of services for oil and natural gas that includes gathering, transportation, processing and treatment across the country while also managing marine terminals. Below is a collection of our proudest achievements.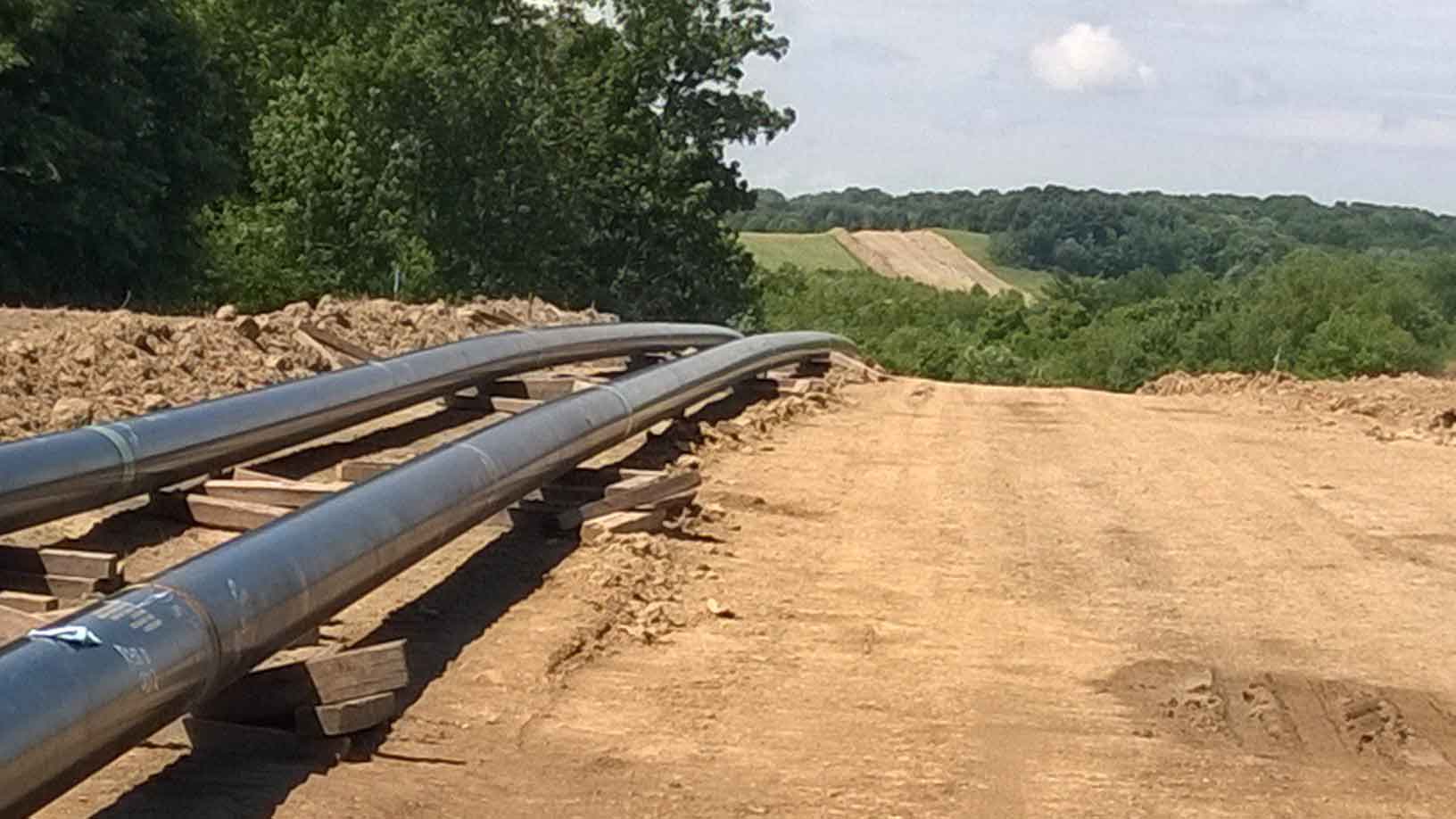 Harvest was founded in 1993, with our work consisting of a variety of natural gas gathering, processing and oil gathering assets throughout our home state of Texas and Louisiana Gulf Coast.

This same year, we acquired Bayou Segnette, which transports gas from Bayou Segnette Field to the Bridgeline Pipeline System, located in Jefferson Parish, Louisiana.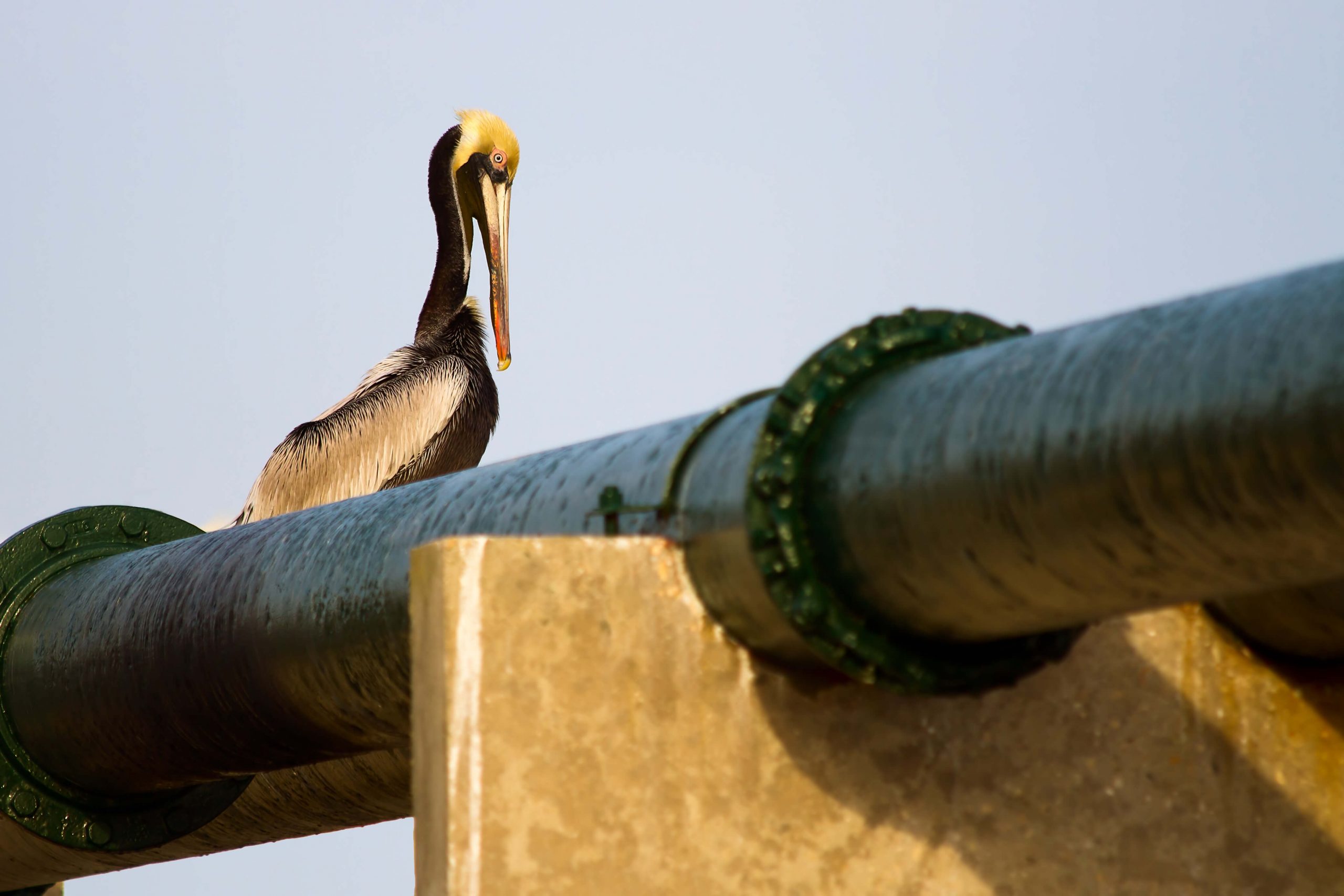 Harvest acquired Jacintoport Pipeline, which transports gas from Midcon Sales to Houston Fuel Oil Company, located in Harris County, Texas.

We also acquired Duck Lake in Louisiana, which allowed us to provide gas transportation from the production facility to an interconnect with Cypress Gas, located in St. Mary and St. Martin Parish.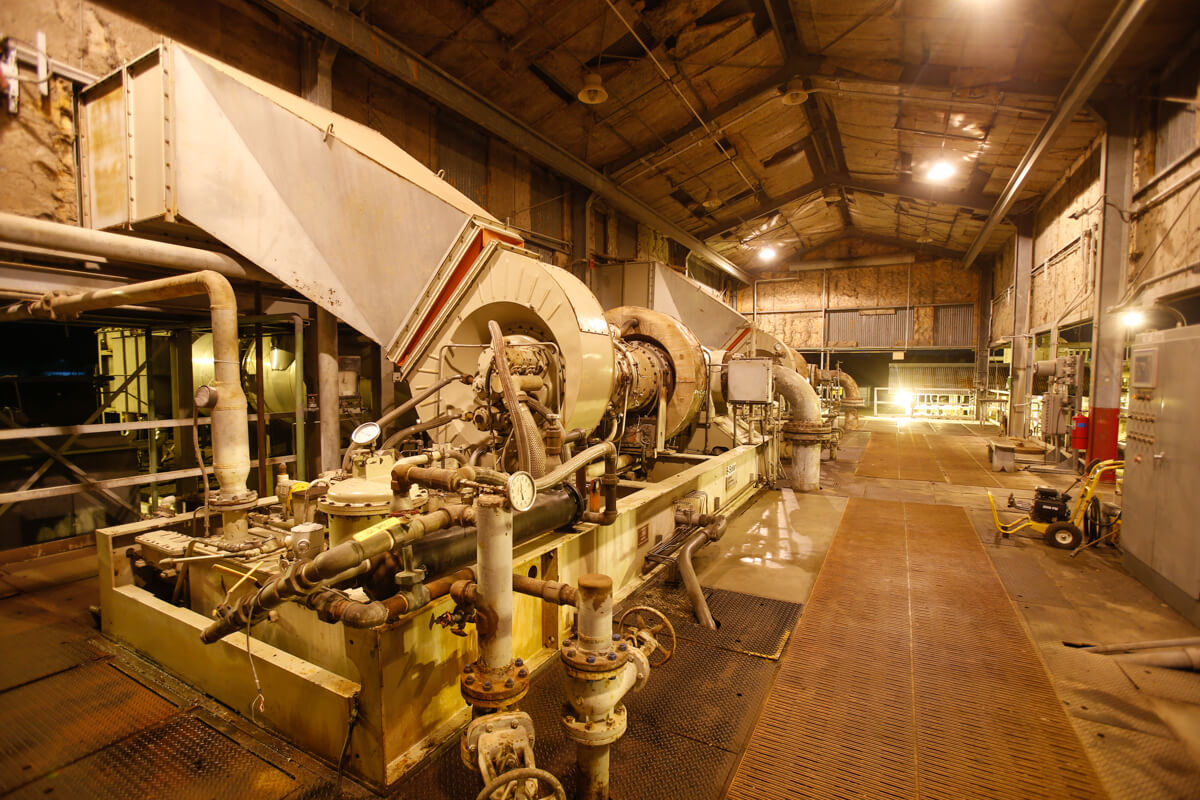 In 1998, we acquired ~52% interest in the Old Ocean Gas Plant, a rich gas processing and fractionating facility located in Brazoria County, Texas.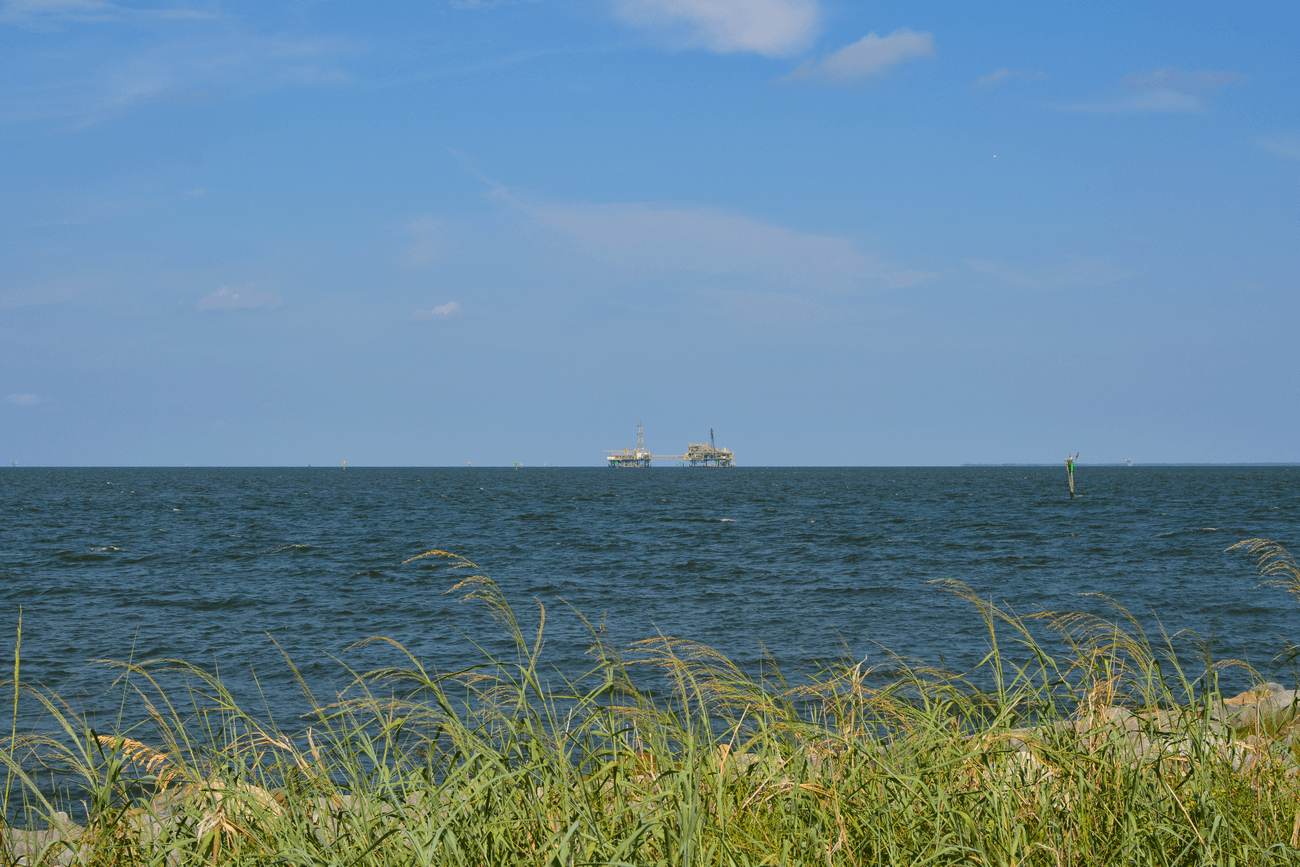 Harvest acquired Bayou Choctaw in Iberville Parish, Louisiana.

We also acquired Comite Plant, which is a gas treating plant, gathering system, and sales pipeline in East Baton Rouge Parish, Louisiana, and Kain Gas Pipeline in Matagorda County, Texas.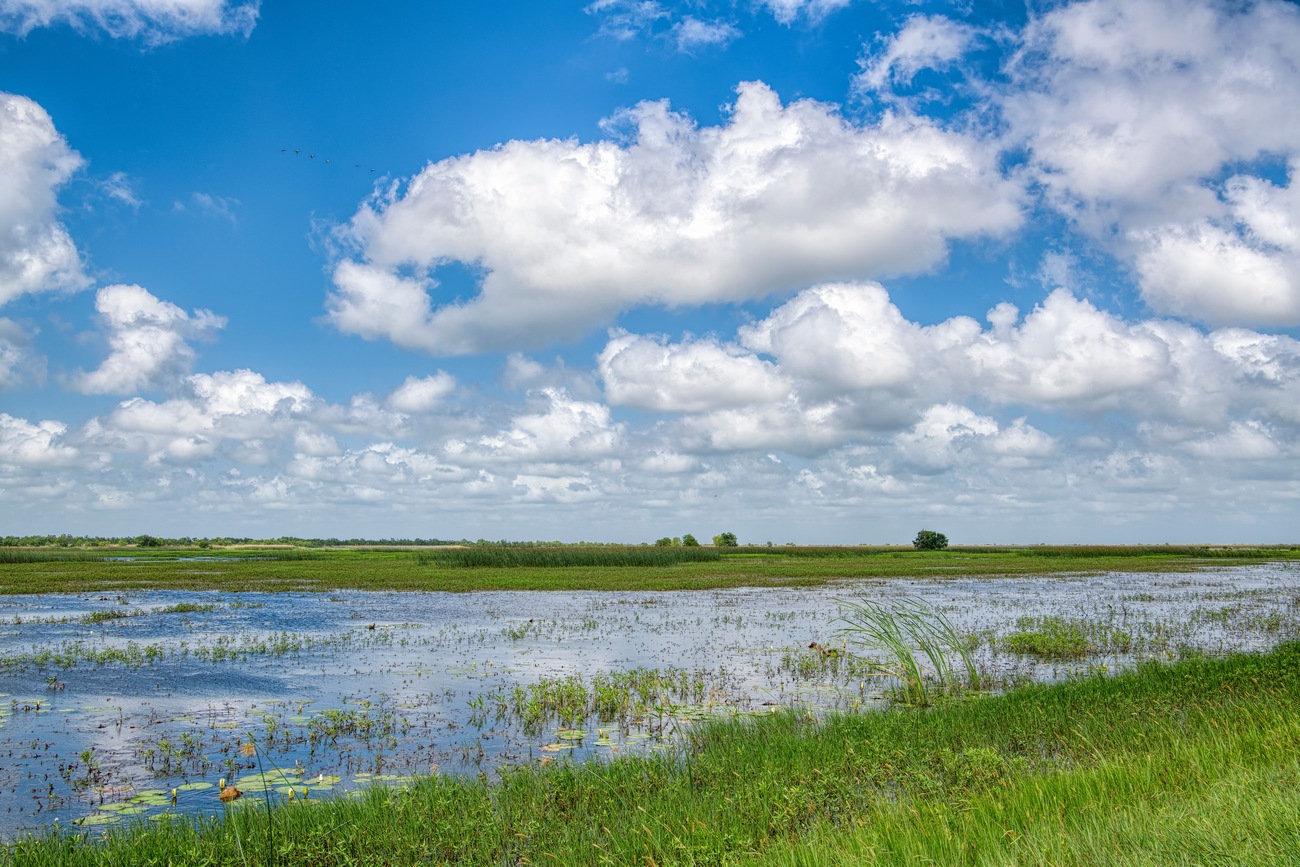 In 2003, we acquired Hackberry Gas Gathering System in Cameron Parish, Louisiana.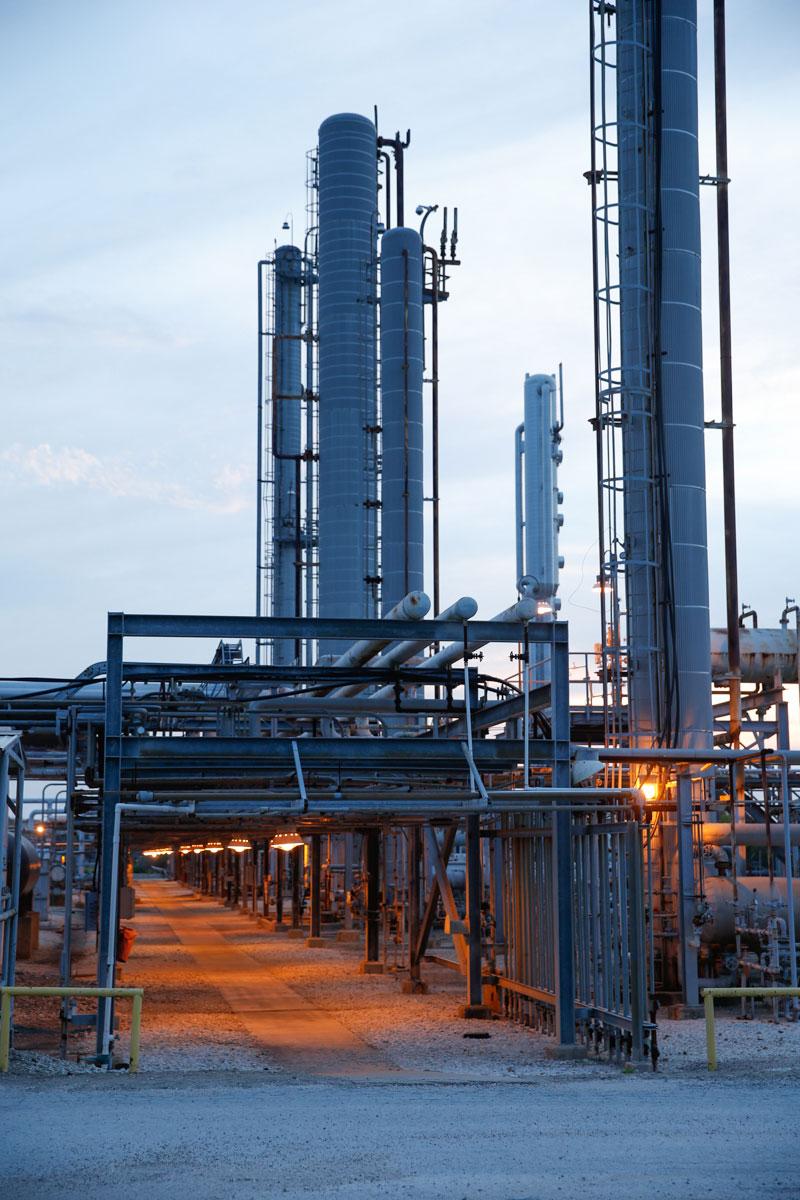 We acquired Dow Pipeline, which connects rich natural gas destined for the Harvest Old Ocean gas plant in Sweeney, Texas. That same year, we acquired gathering systems from a third party that included Quintana, Falls City/Pettus and Tilden Pipelines, gathering oil in the Eagle Ford and south Texas region for re-delivery into third party oil transmission lines.

In 2005, we also started the Helping Hands Program, an employee funded and managed program that assists others with unusual and unexpected financial hardship.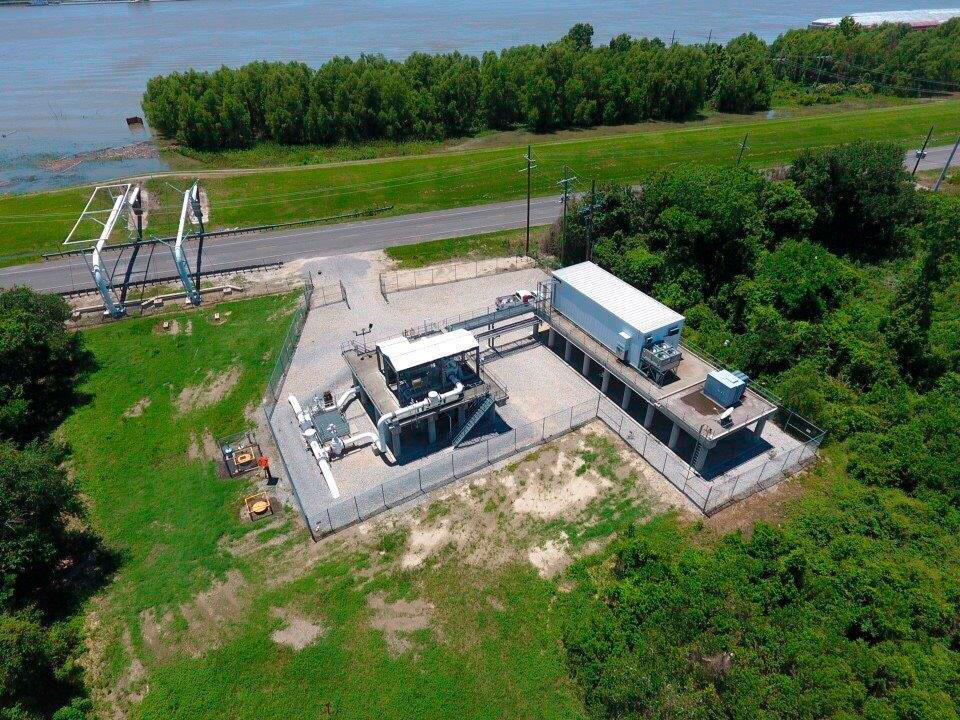 We acquired the Black Bay Pipeline, connecting operations in shallow waters offshore Louisiana into the Ostrica/Empire Terminal in Plaquemines Parish, Louisiana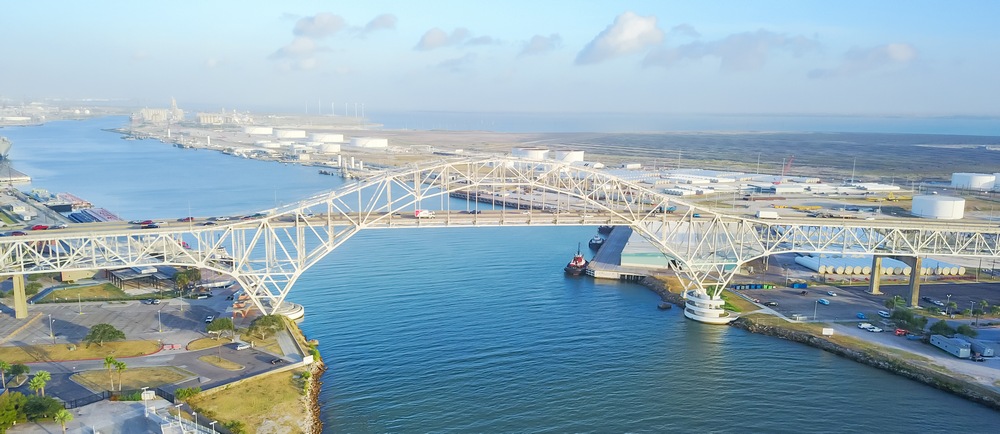 The acquisition of the Pearsall Pipeline allowed us to provide service from the western Eagle Ford to refineries in Corpus Christi.

In 2007, we also began our Giving Program, a unique and impactful program that gives new employees $2,500 to put toward the charity of their choice and matches employee donations up to $2,000 per year thereafter. We are proud that Harvest and our affiliates have given nearly $15 million to various U.S. non-profits over the years.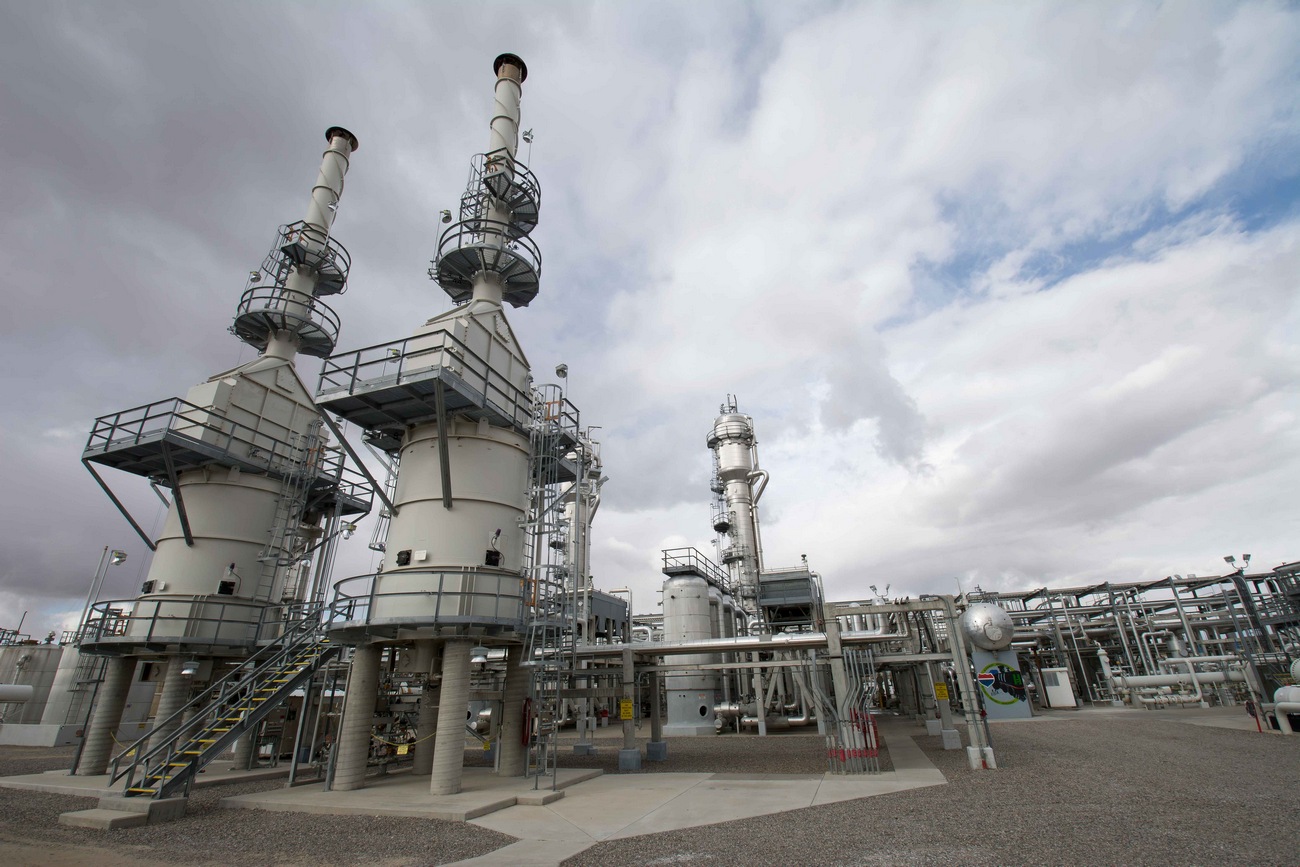 We acquired the Burrwood Pipeline and finished construction of the South Pass Pipeline, both of which provide oil gathering service in Louisiana's shallow water offshore operations into other pipelines.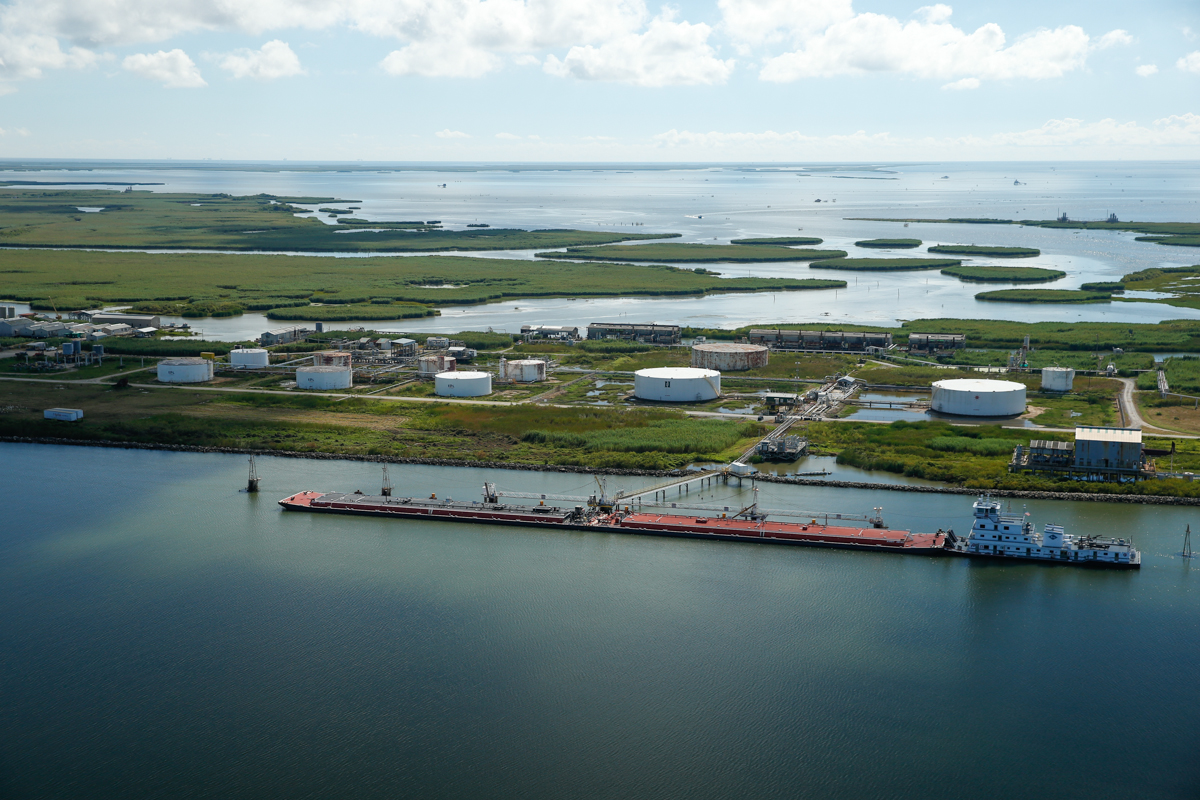 The acquisition of the Maverick Pipeline, which gathers oil in the western Eagle Ford and re-delivers into the Pearsall Pipeline, allowed us to continue to expand our footprint in south Texas. The same year, we acquired the South West Pass Oil Terminal in the Gulf, which receives crude oil from two pipelines and barges, and distributes them.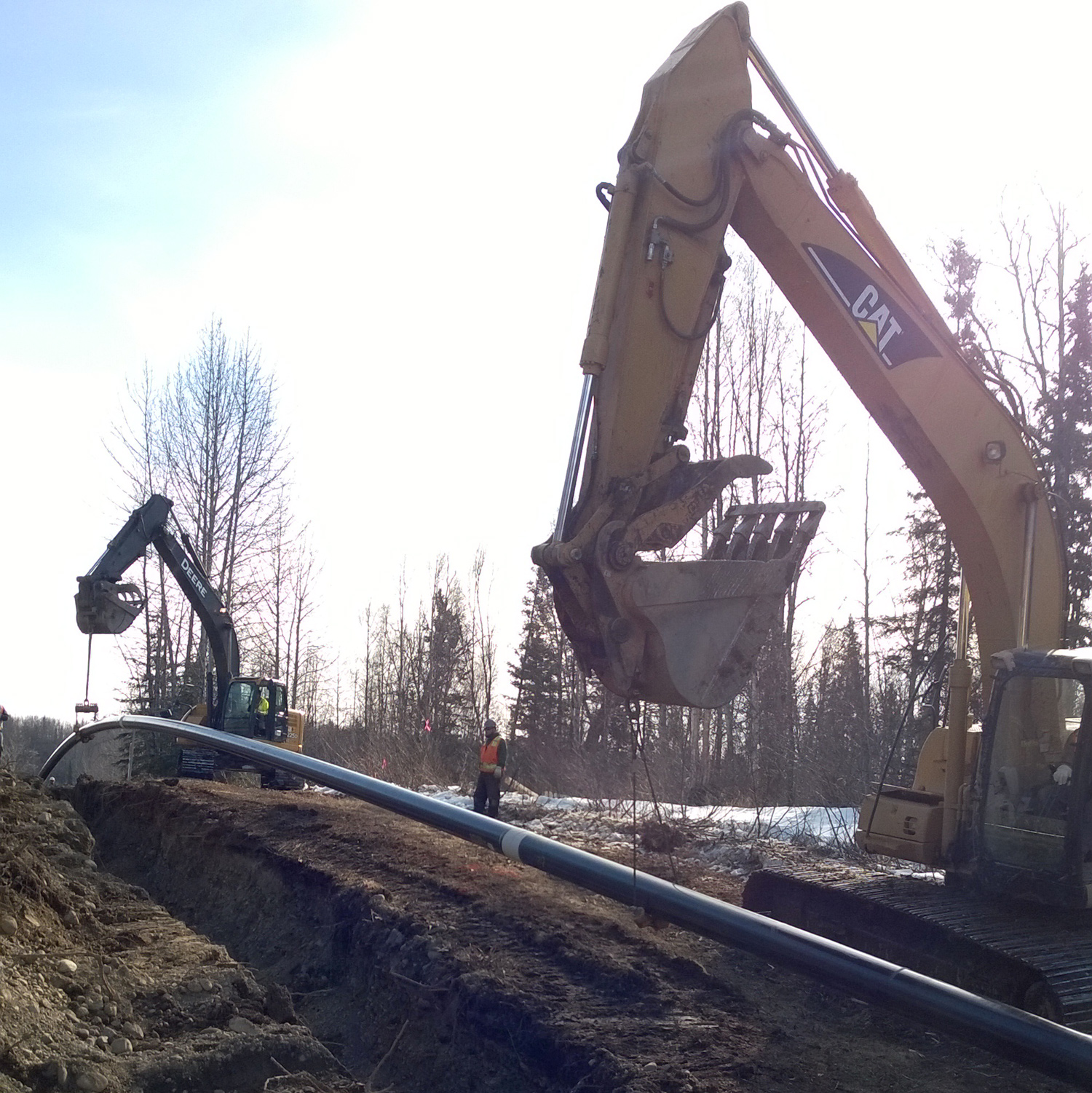 We became an operator of the Forked Island oil terminal in southern Louisiana. That same year, we acquired the Paradis Gas Gathering System in southeastern Louisiana, and began operations on the Cotulla Pipeline to gather oil and re-deliver into the Pearsall Pipeline.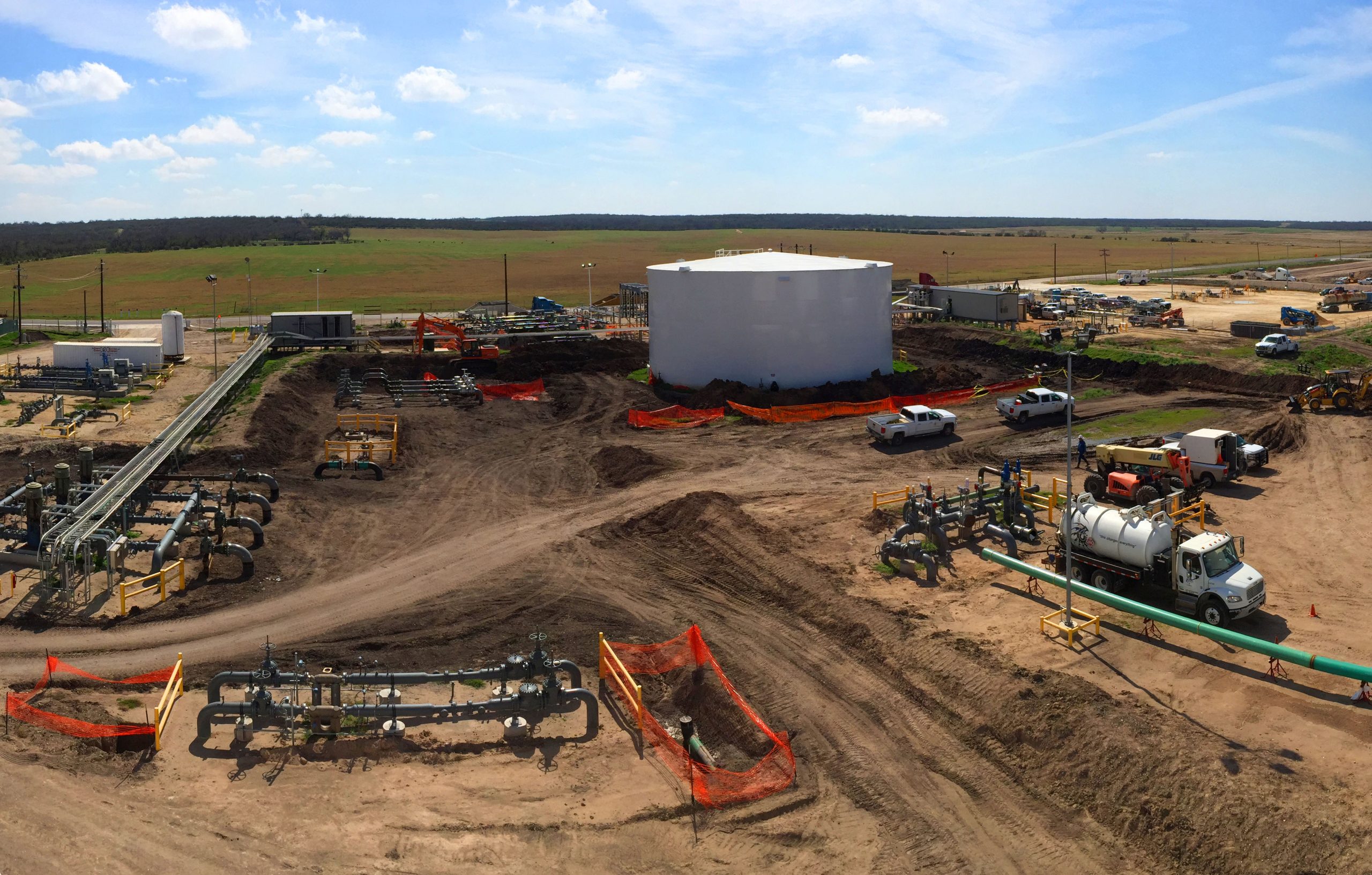 2012 was a historic year for Harvest. Not only did we acquire the West Bay Pipeline in Louisiana and construct the Three Rivers and Gardendale Pipelines, but we also expanded into Alaska. In Alaska, we acquired the Cook Inlet Pipeline, which gathers oil produced offshore, in addition to the Cook Inlet Gas Gathering System and the Kenai Nikiski Pipeline, which both transport natural gas.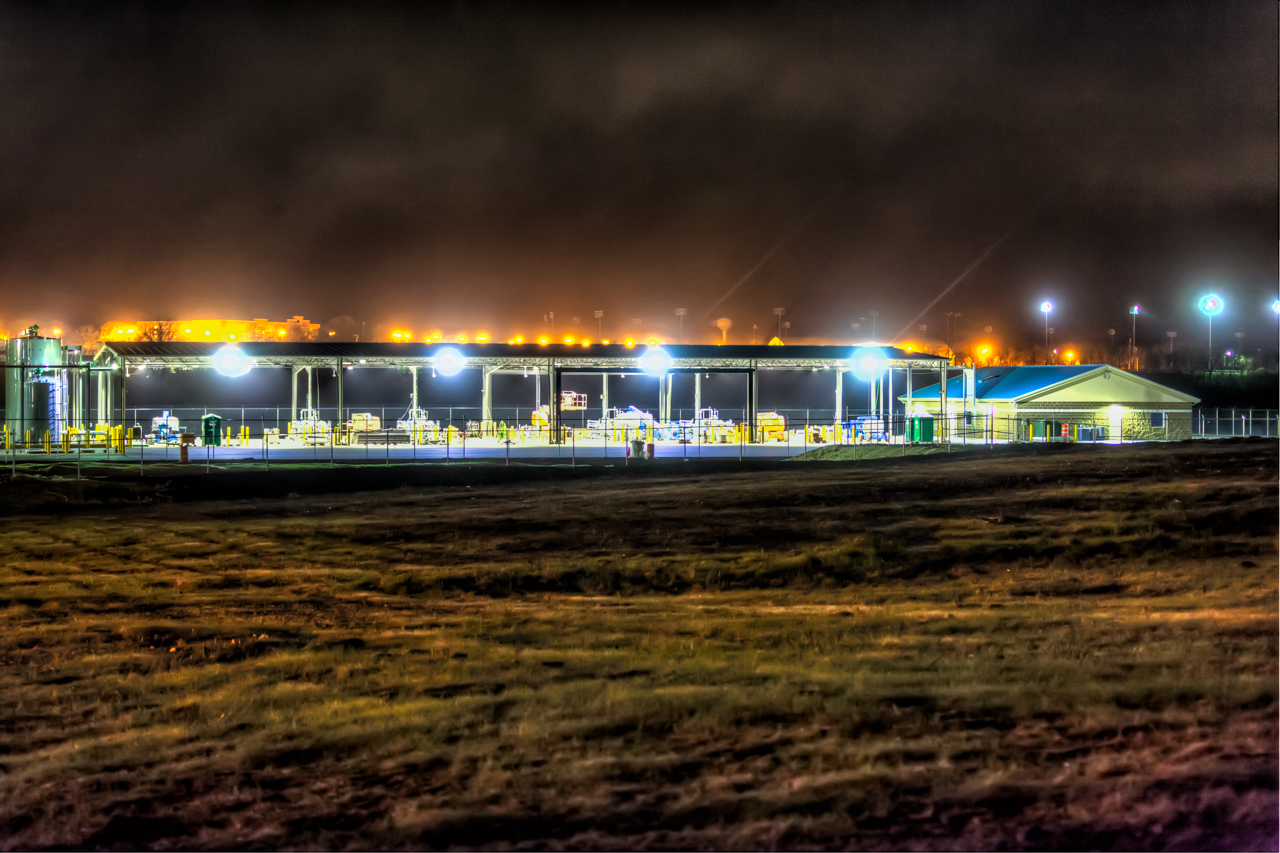 Harvest acquired the Kenai Kachemak Pipeline, which transports natural gas on the Kenai Peninsula in Alaska. We also constructed Wellsville Terminal, a truck terminal from the Utica Basin in Ohio.

The same year, Harvest was named the #7 Best Place to Work in Fortune Magazine and the #1 Oil and Gas company.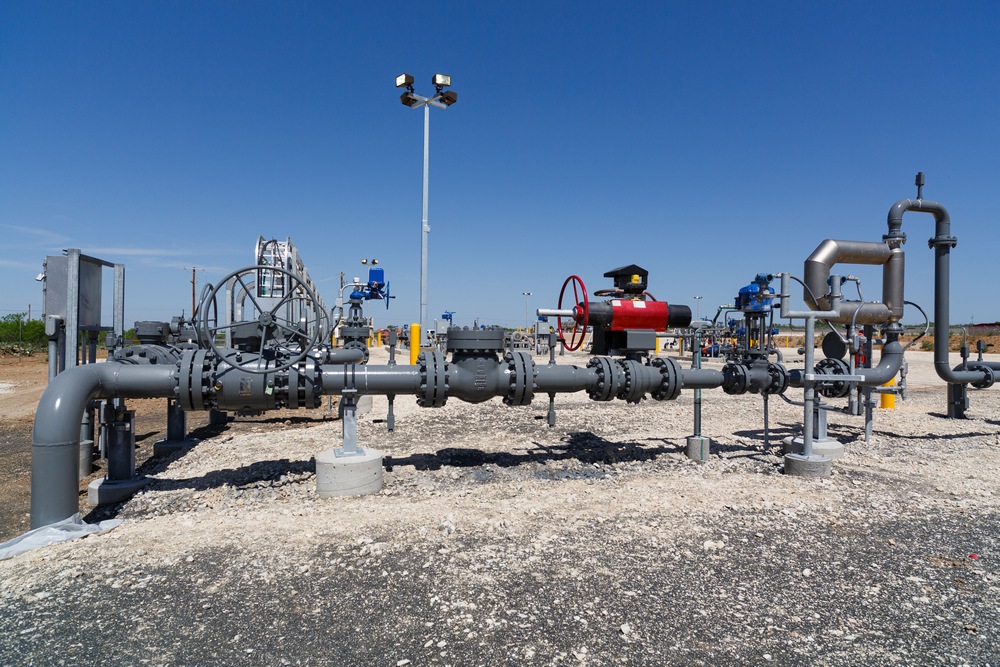 In 2014, we constructed the Asherton Pipeline to gather products from multiple Eagle Ford producers and transport into the Gardendale Pipeline. We also joined the Pennant Joint Venture providing gas gathering and processing services, as well as transportation to third party operators in the Utica in eastern Ohio and western Pennsylvania.

An additional milestone is that we continued our Alaska expansion through a 50 percent interest acquisition in the Milne Point Pipeline and a majority interest in the Endicott Pipeline. We began deliveries into the Trans-Alaska Pipeline System (TAPS) on the North Slope of Alaska through our acquisition of the Northstar Pipelines.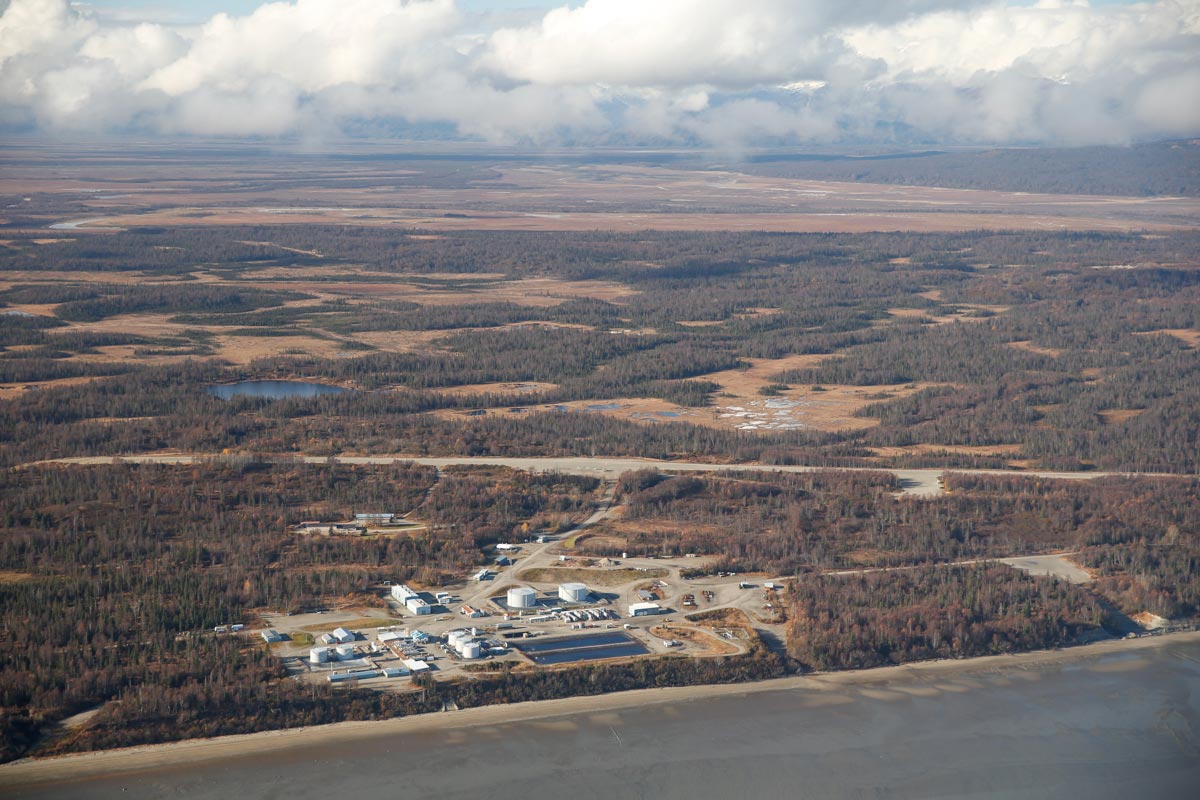 Harvest acquired the Kaplan Gas Plant and associated gathering pipelines in Vermillion Parish, Louisiana, which processes gas from onshore and offshore producers.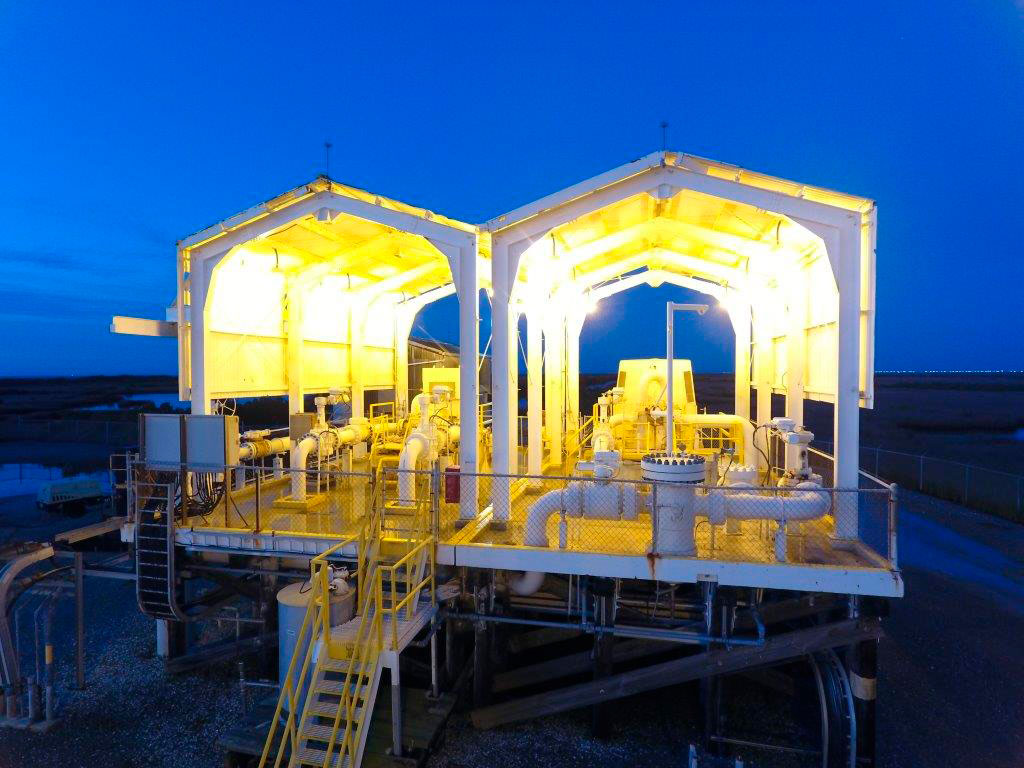 Harvest moved into our brand-new, state of the art corporate headquarters in Houston, Texas. We also acquired the BOA and CAM Pipelines providing gathering and transportation of various crude oil grades to three refineries in the New Orleans area, and expanded our presence in Louisiana through our acquisition of Southern Louisiana Gathering Systems, which includes crude oil and condensate pipeline and terminal assets.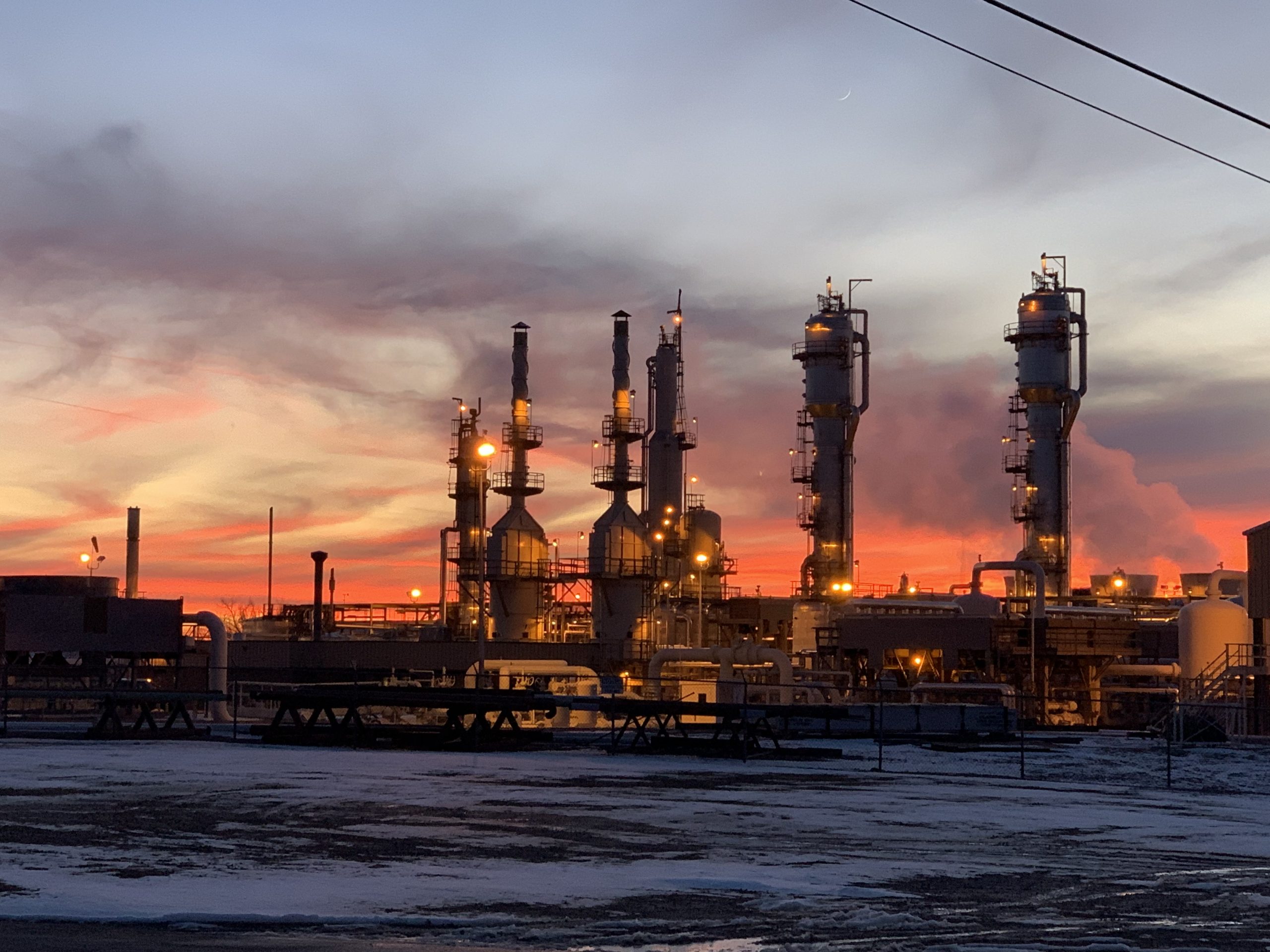 As we continued to expand, we started operating the San Juan Gas Plant in the Four Corners area of New Mexico.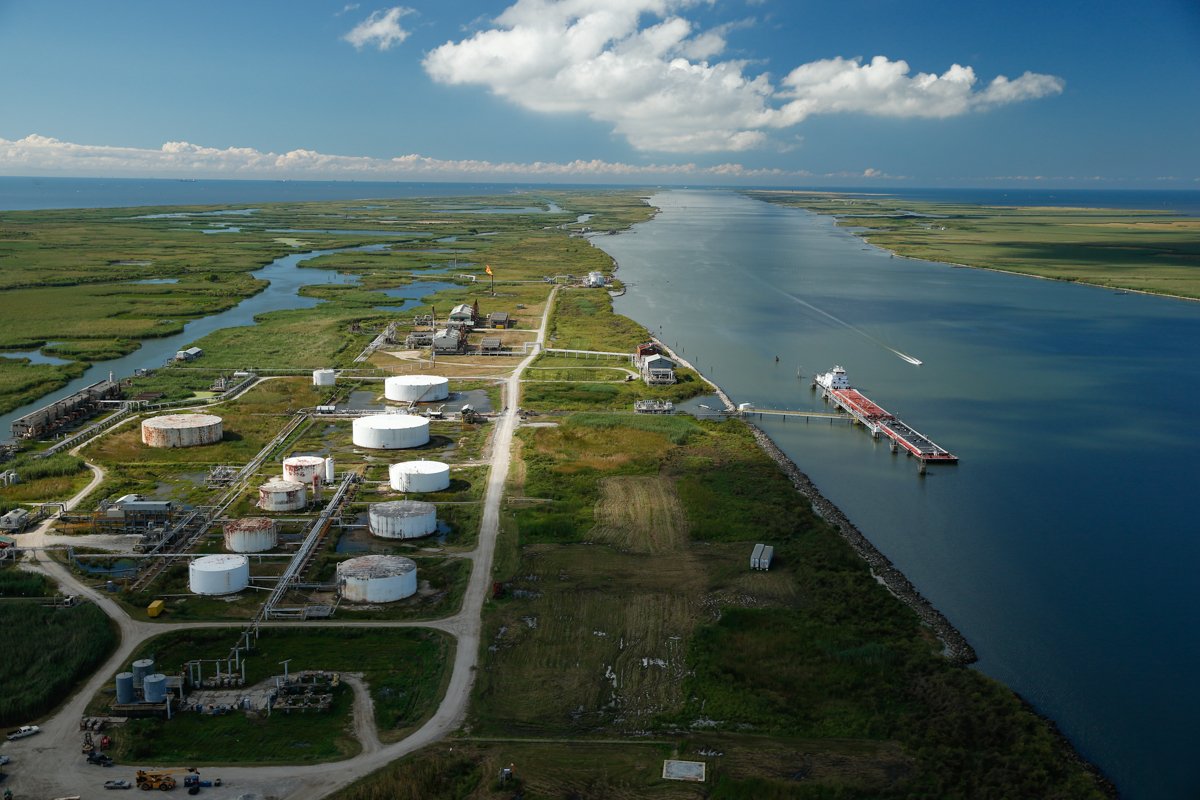 Harvest recorded its largest acquisition to-date, acquiring Williams Assets in New Mexico and Colorado for $1.125 billion. Along with the assets, we gained 167 new team members. We also constructed the West Ranch to Point Comfort Pipeline and Terminal, which transports oil from the West Ranch Terminal down to a barge loading terminal at Point Comfort, Texas, in addition to constructing the cross-inlet oil pipeline extension of CIPL.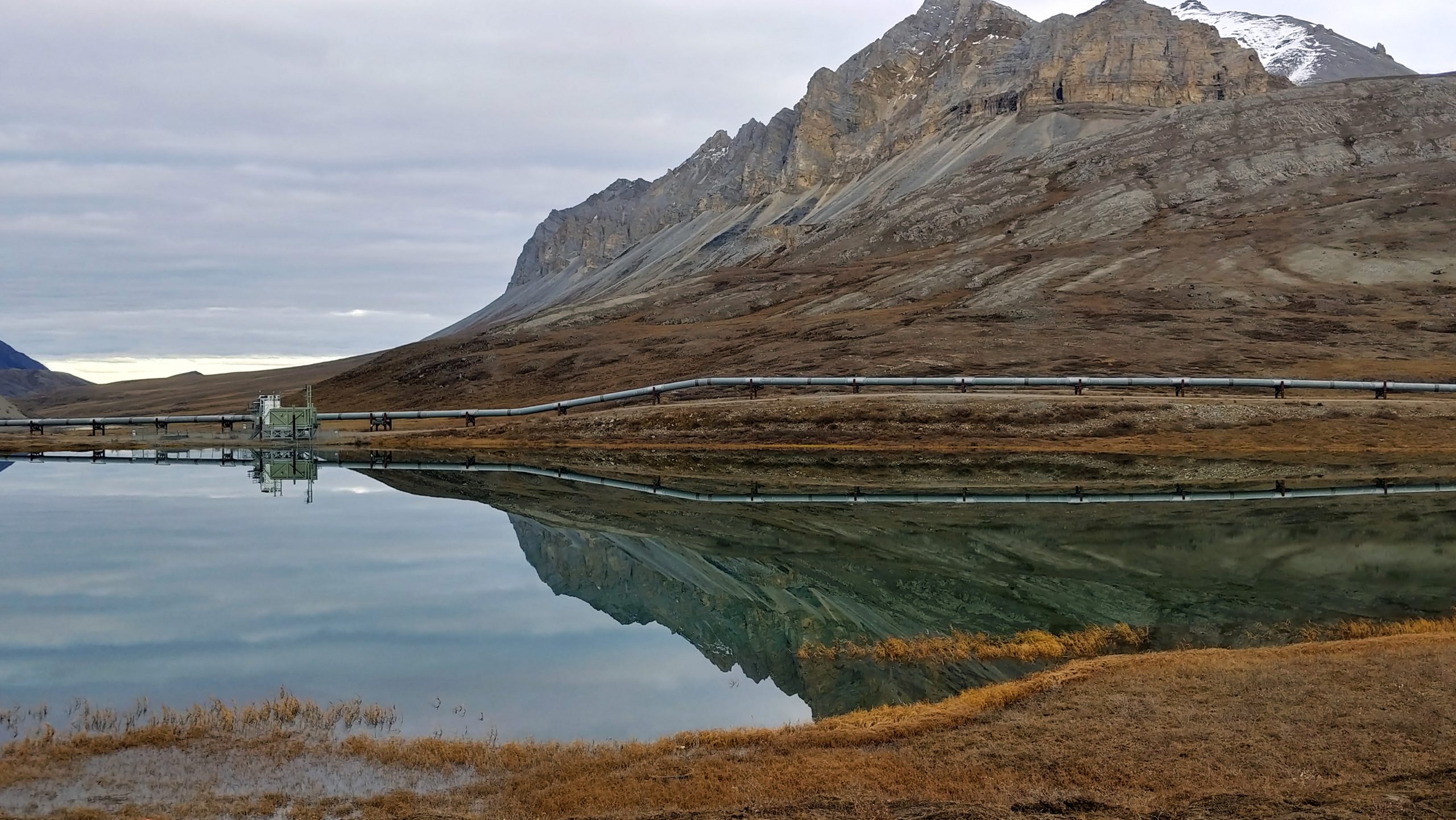 In 2020, Harvest completed the Ingleside Pipeline near Corpus Christi, Texas, which transports products from our Midway Terminal in Taft, Texas, to multiple export facilities including the Flint Hills and Texas Gateway terminals.

We also acquired a 49 percent stake in the Trans-Alaskan Pipeline System (TAPS), taking a leading role in Alyeska, a unique partnership managing one of America's most famous pieces of critical energy infrastructure.
The remarkable growth of Harvest is a direct result of the hard work, talent and dedication of our entire team. We trust our people to use their knowledge, make decisions and take real ownership for the overall success of the business.
Operating safely and providing the critical services in areas where our employees live and work is our top priority. To ensure the reliable transport of these products, we have robust programs in place that are designed to proactively identify and address potential risks to ensure the safety of our operations.