At Harvest, we work hard to conduct our operations responsibly and communicate relevant operational information to protect life, enhance public safety, improve emergency preparedness, increase protection of the environment and prevent damage to property and facilities.
We achieve this through close coordination with local, state and federal organizations that work to enhance public safety, improve emergency preparedness and protect the environment.
Harvest offers online tariff services if you wish to view and download the respective tariffs for our pipeline systems.
811 is the phone number you call before digging to protect yourself and others from unintentionally hitting buried pipelines or utilities. There are millions of miles of buried pipelines and utilities underground that are vital to everyday living like water, electricity and natural gas. 811 is the federally designated call before you dig number that helps homeowners and professionals avoid damaging these vital utilities. When you make the free call to 811 a few days before you dig, you will help prevent unintended consequences such as injury to you or your family, damage to your property, utility service outages to the entire neighborhood and potential fines and repair costs. Visit this website to access information about "One Call 811" in your area.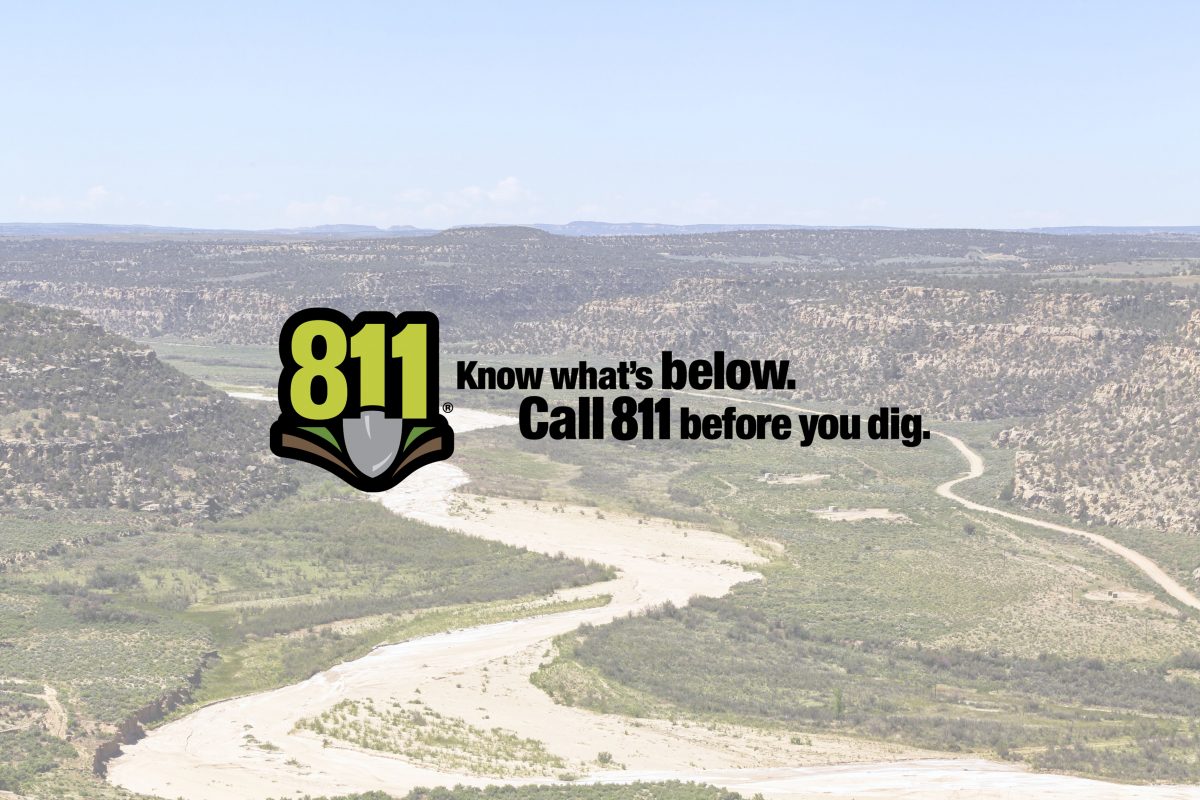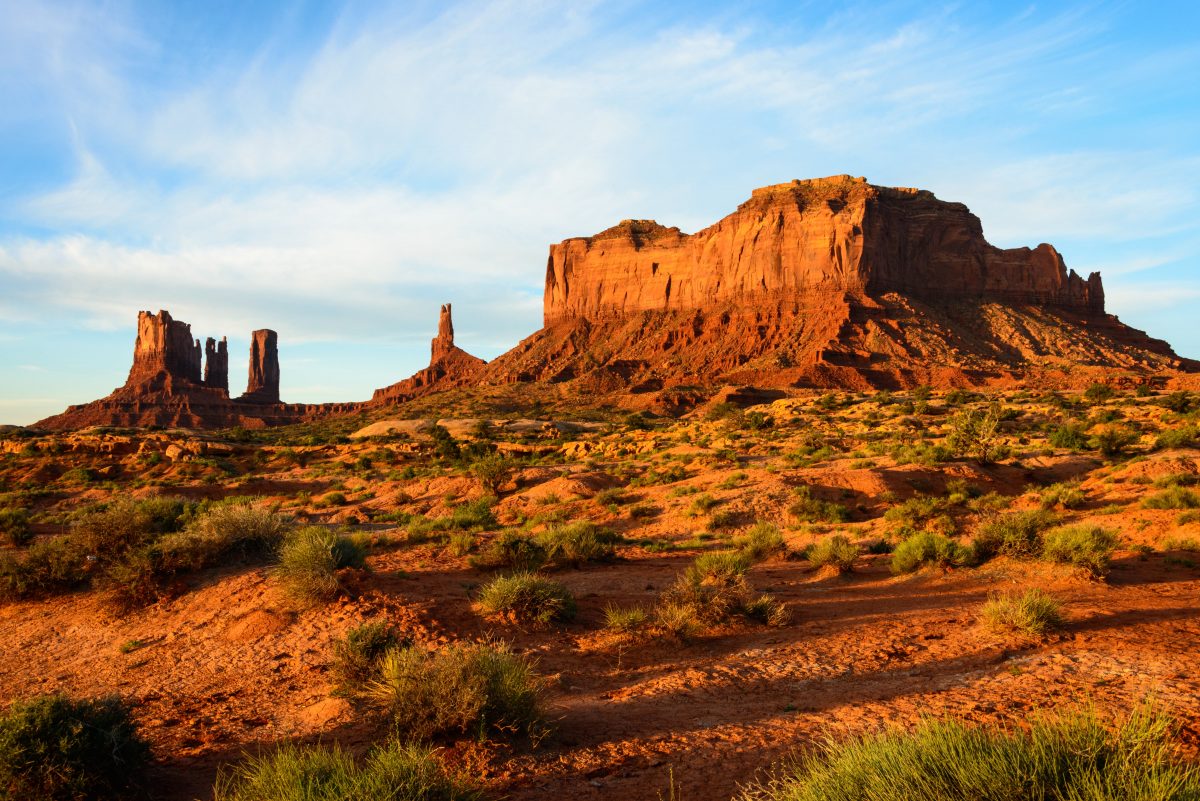 Four Corners Customer Activity Website Login
Harvest provides a separate website for its Four Corners customers.
Customer Activity Website
NGL Sales and Scheduling Inquiries
For pipeline emergencies and 24 emergency services support, please call
713-289-2921
.