Safety is non-negotiable. It is the top priority of every member of our team – every day and everywhere we work – and in all operations. We have robust programs and technology in place to proactively identify and address potential risks to ensure the safety of our operations.
Harvest is continually advancing its best management practices in health, safety and environmental protection. We partner closely with local, state and federal agencies to ensure regulatory compliance, improve preparedness and enhance employee and public safety, as well as protection of land, air and water resources.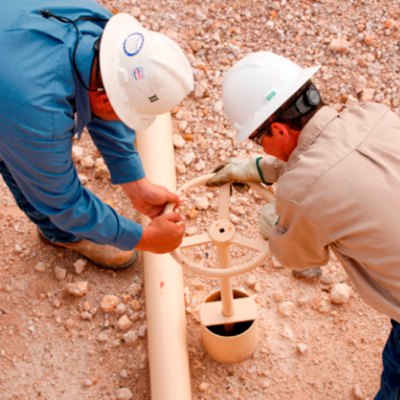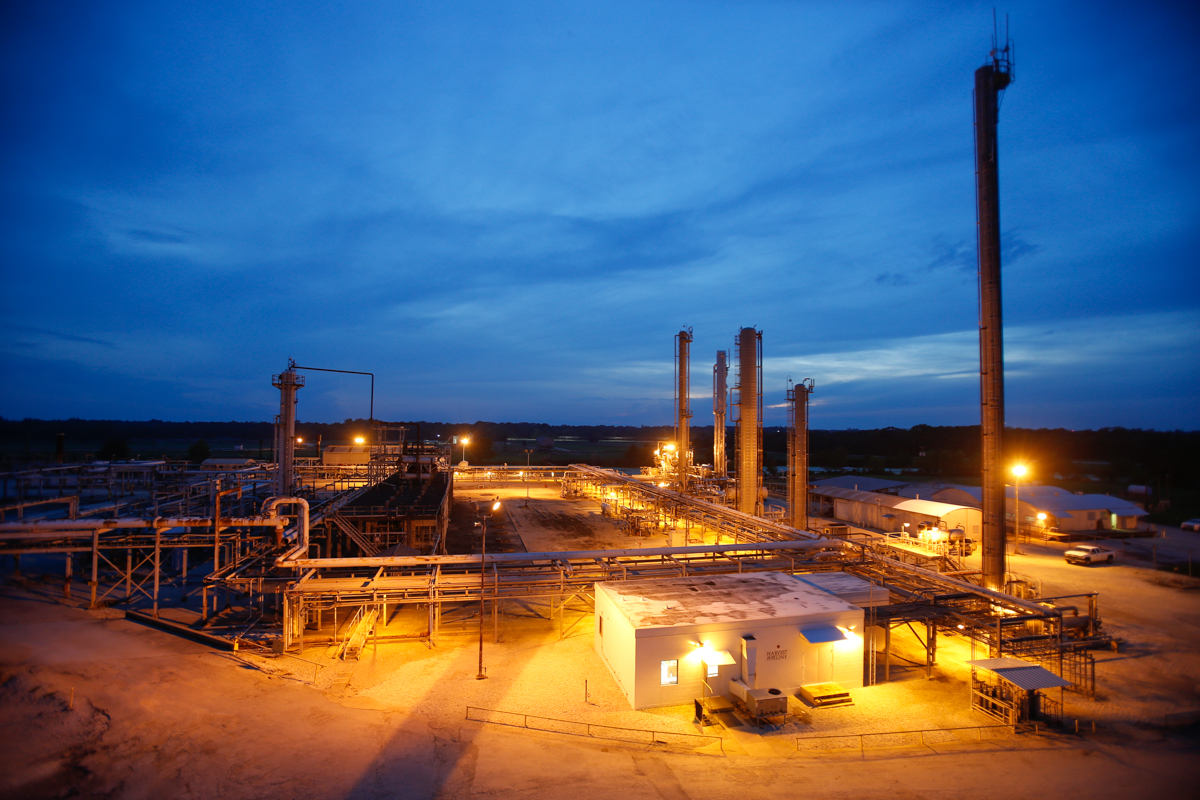 Our pipeline safety programs often exceed local, state and federal regulatory requirements, and we regularly work with local first responders and planning agencies to ensure preparedness and safe operations. Our team is available 24/7 to receive emergency or abnormal condition reports about our pipelines and facilities at 713-289-2921.

I am proud to work on a team that understands the importance of always doing the right thing – every minute, every hour, every day."
We constantly work to ensure that we are acting as good stewards of land, water and airresources. We partner closely with local, state and federal organizations to enhance public safety, improve preparedness and protect the environment.
As a company whose operations weave through communities across the
country, we are dedicated to making a positive impact on the places where we work and call home.