In order to ensure the reliable transport of natural gas, crude oil and natural gas liquids, we offer a variety of midstream services that includes gathering, transportation, processing and treatment across the country while also managing marine terminals. Our assets provide critical service in areas where our employees work and live. For example, our Kenai Beluga Pipeline (KBPL) system supplies the majority of natural gas to Anchorage and the Kenai Peninsula for local heating and power generation needs.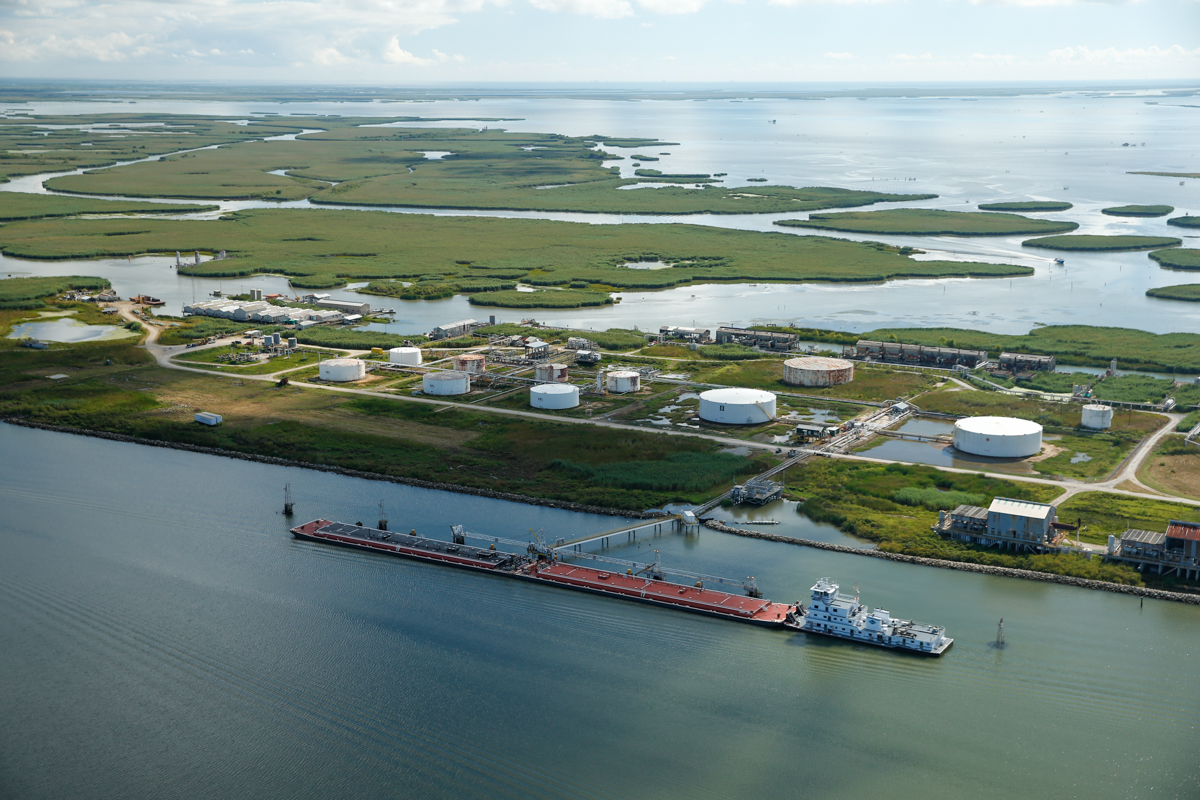 Powering the Gulf Coast and South Texas
Our operations throughout the Gulf Coast area includes our BOA and CAM systems providing critical service to 3 refineries near New Orleans, LA. These complex operations provide transportation of multiple different grades of crude oil necessary for each refinery's optimal output of refined products.  We also have several oil and gas gathering systems which further allow us to be an integral part of the Gulf Coast's energy industry serving our customers across the region.
Ensuring the Future of T.A.P.S.
Our acquisition of a stake in the Trans-Alaska Pipeline System (TAPS) allows us to be part of an iconic system and critical infrastructure that delivers crude oil from the North Slope safely and in an environmentally responsible manner. Through our operations in Alaska, which run from the Cook Inlet to the North Slope, we are securing a bright future for the industry, while acting as a partner for the communities and customers we serve.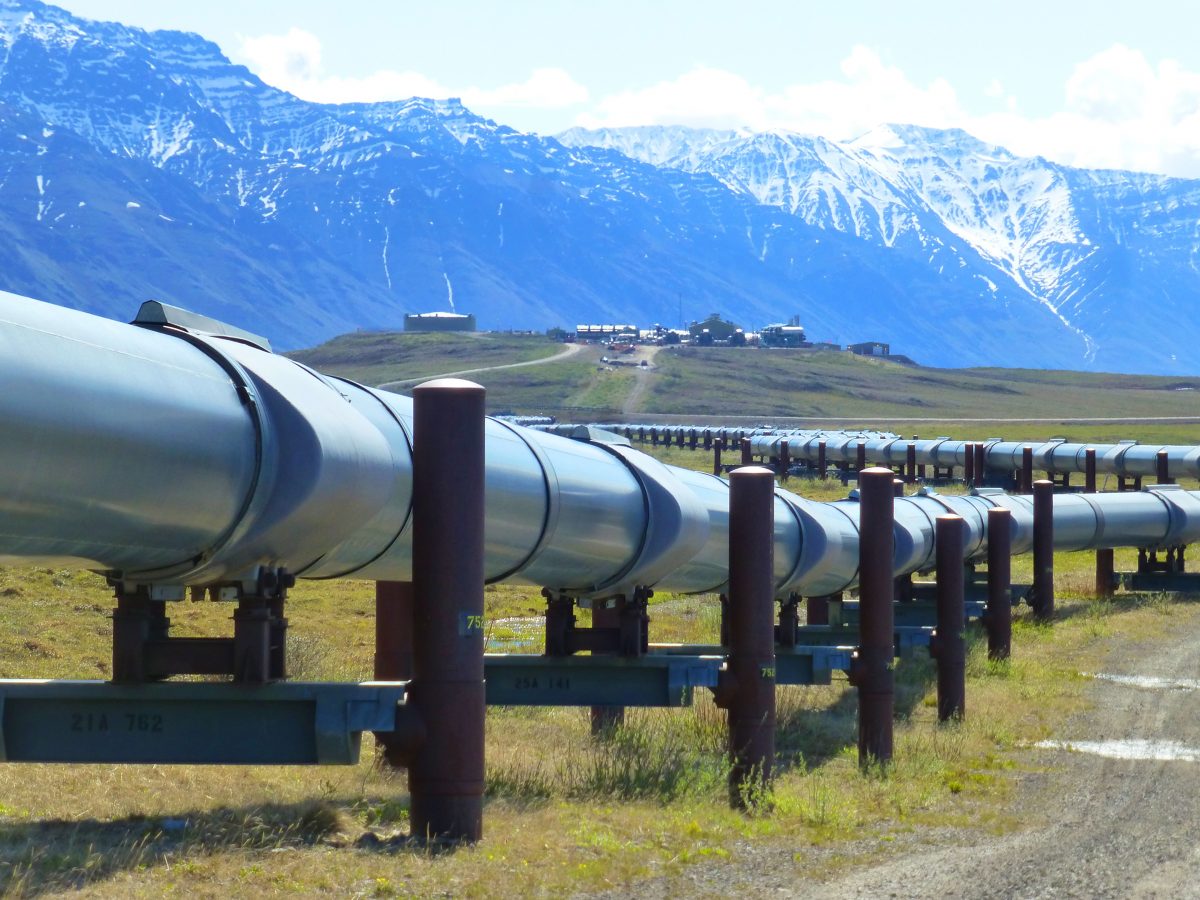 Supporting Transport in the Utica Basin
Through the Pennant Joint Venture providing natural gas delivery services, as well as transportation to operators in the Utica in eastern Ohio and western Pennsylvania, we are working to ensure the long-term success of the Appalachian region.
Serving the Four Corners Region
Our operations in the San Juan Basin provide critical gathering, processing and treating services for customers in the region. The energy we deliver is a critical source for the southwestern U.S. as well as export markets. The Four Corners region has massive potential and we are proud to invest into the San Juan Basin community for years to come.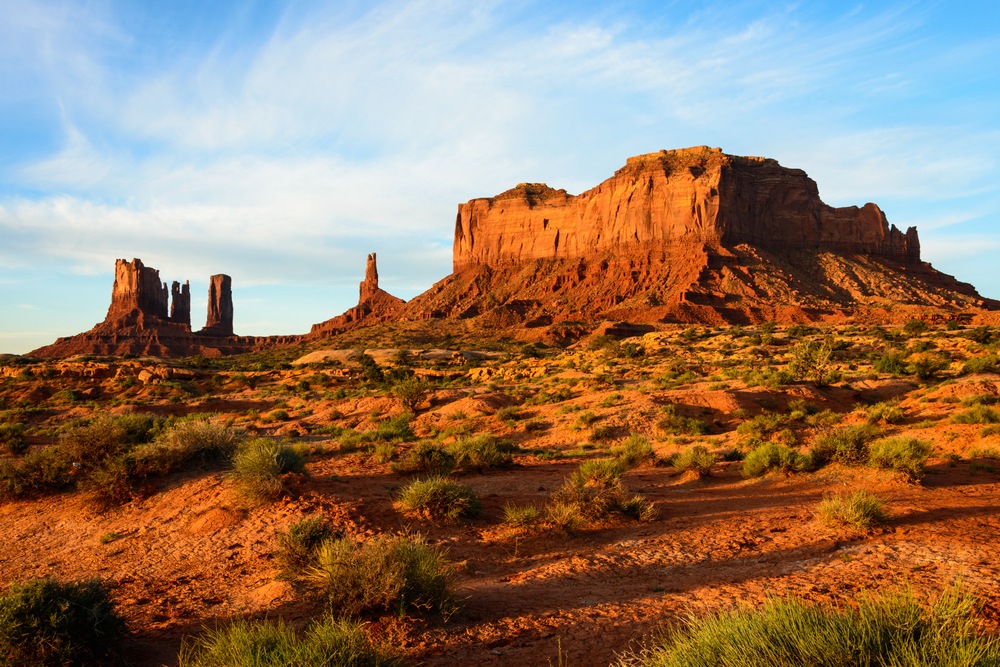 We have a team where it is their sole focus to find operational improvements in a way that I have not seen any other company do. Harvest has proven to be a company of "and" – we improve safety, increase reliability, and find efficiencies."

Our team values building and fostering long-term relationships with everyone we work with. These connections help us understand our customers' commercial requirements to provide the best possible options and solutions."
Business Development Manager